What to Expect at a Wedding Cake Consultation
If you are planning a wedding, one of the key decisions you will need to make is choosing the perfect wedding cake.
The wedding cake is not only a delicious treat for your guests, but it is also a centrepiece that reflects your style and personality. That is why it is essential to have a wedding cake consultation with your chosen wedding cake designer to ensure that you get the cake of your dreams.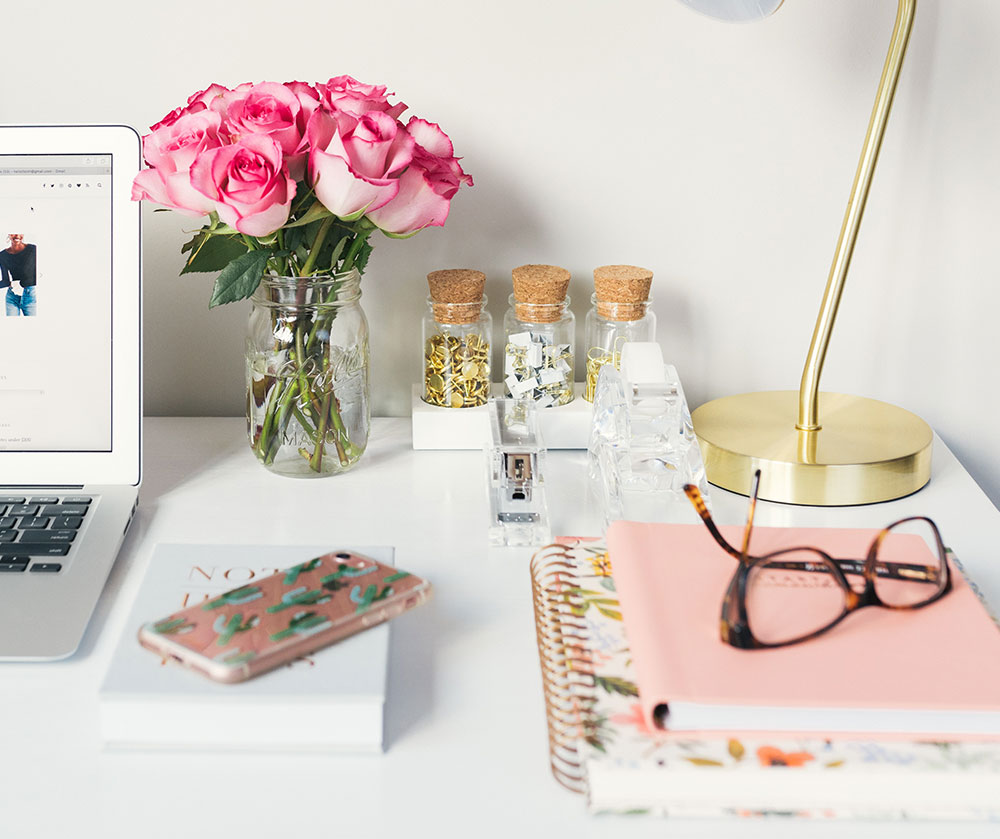 Here are some tips for a successful wedding cake consultation:
Research Your Wedding Cake Designer
Before scheduling a consultation, look at wedding cake designer websites and social media sites to establish whether the style of cake that you would like for your wedding day aligns with the style that the wedding cake designer offers. Once you have narrowed down your options, schedule a consultation with your top choice.
Bring Inspiration
Bring along any inspiration you have for your wedding cake, such as images of wedding cakes you like, colour swatches, or details from your wedding theme. This will give your wedding cake designer a good indication of what you are looking for, as a starting point, and ensure that they create a cake that matches your vision.
Discuss Flavours and Dietary Restrictions
During the consultation talk to your wedding cake designer about cake flavours. The wedding cake designer will offer a variety of cake flavours and, in some instances, will be happy to bake a cake flavour that is not on the list of flavours they offer. During the consultation you will be offered cake flavours to sample during your meeting or cake flavours to take home to enjoy at your own leisure.
The cake consultation is also an opportunity to discuss any dietary restrictions such as gluten intolerance or nut allergies. Some wedding cake designers do not offer alternative options and others do.
In addition to creating wedding cakes, your wedding cake designer may also offer wedding favours and sweet treats. Your consultation a good opportunity to discuss these elements too so that the style of the wedding cake, wedding favours and sweet treats are themed to your wedding day.
Consider the Size of Your Cake
The size of your cake will depend on the number of guests attending your wedding. During your wedding cake consultation, you will be asked how many guests will be attending so that the wedding cake designer can establish the size of the cake and how many tiers will be required. They will be able to recommend the appropriate size and design for your needs.
Ask About Delivery and Setup
Finally, ask about the delivery and setup for your cake. Your wedding cake designer will be able to provide insight into how the cake will be transported and set up on the day of the wedding. Make sure to discuss any logistics and ask any questions you may have.
Following these tips will help you prepare for your wedding cake consultation and ensure that the consultation is a success and all aspects are covered. Remember, communication is key, so do not be afraid to ask questions and give feedback to ensure that you and your wedding cake designer are on the same page.
---