The Wedding Cake Design Process
My Availability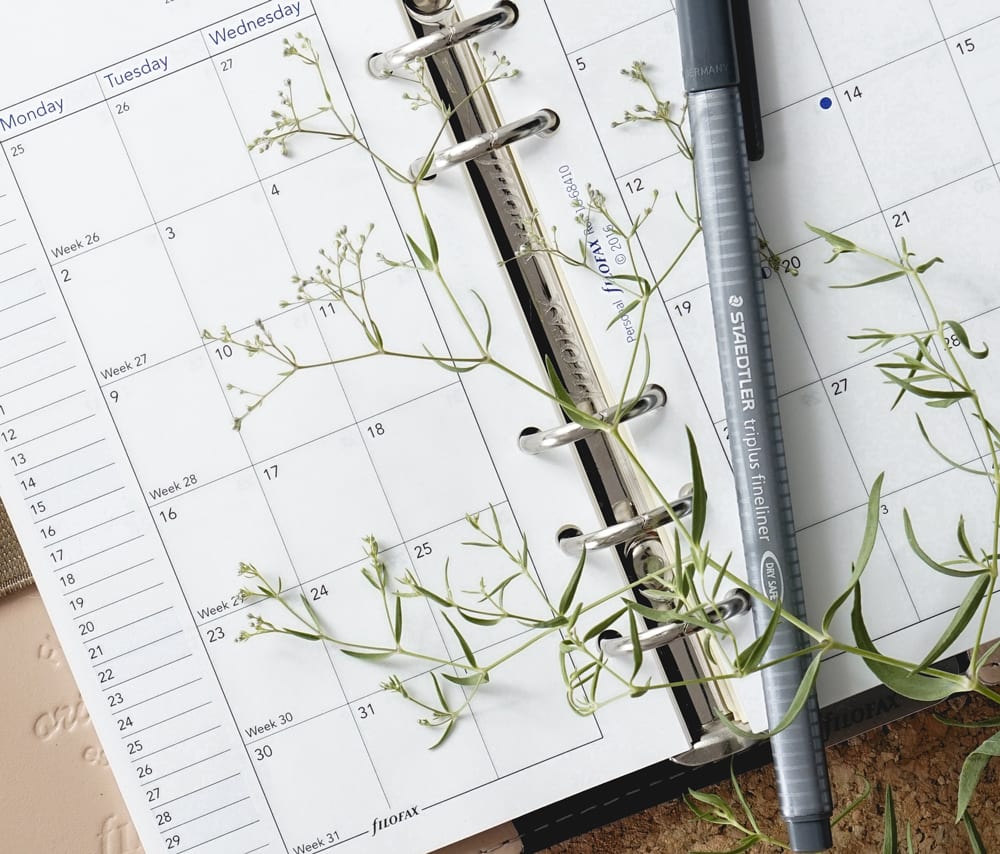 You may have set your wedding date and potentially booked a venue. Your next task is to contact suppliers and make enquiries. Do get in touch to let me know the date of your wedding so that I can check my availability for your wedding date.
If you wish to secure your wedding date with me, a £75.00 booking fee is required which will be deducted from the overall price of the cake. Dates get booked very quickly so it is advisable to check as soon as you are able to.
---
Wedding Cake Consultations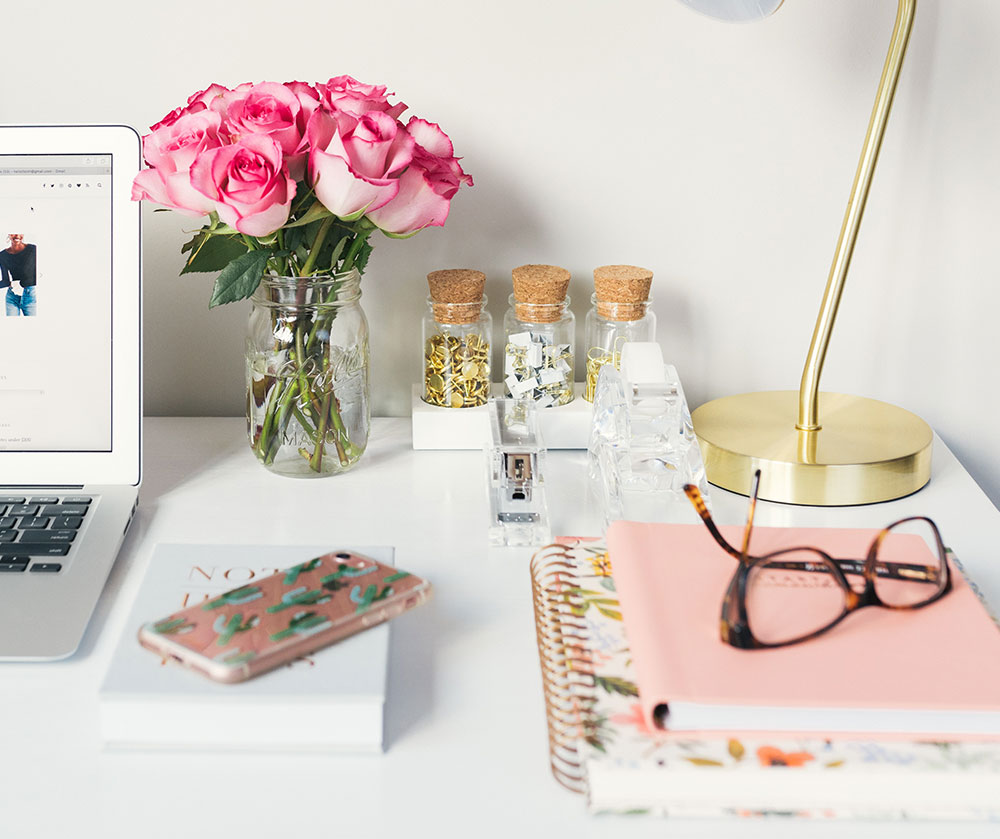 Four to six months prior to your wedding, your one-to-one cake consultation will take place at my home in Oxford.  During the consultation I will guide you through the process and answer any questions you may have. We will discuss your wedding cake ideas, colour themes, etc., to create a beautiful bespoke wedding cake for your special day. 
You will also be presented with a wedding cake taster box which will contain 5 of my most popular cake flavours for you to take home and enjoy at your leisure.
After the consultation, I will send you a detailed sketch of your proposed cake design based on our discussions for your approval. I will also provide details of the size of your cakecake (portions), price,  delivery, terms and conditions and a contract for signing.
Please note that consultations are by appointment only.
---
Cake Taster Box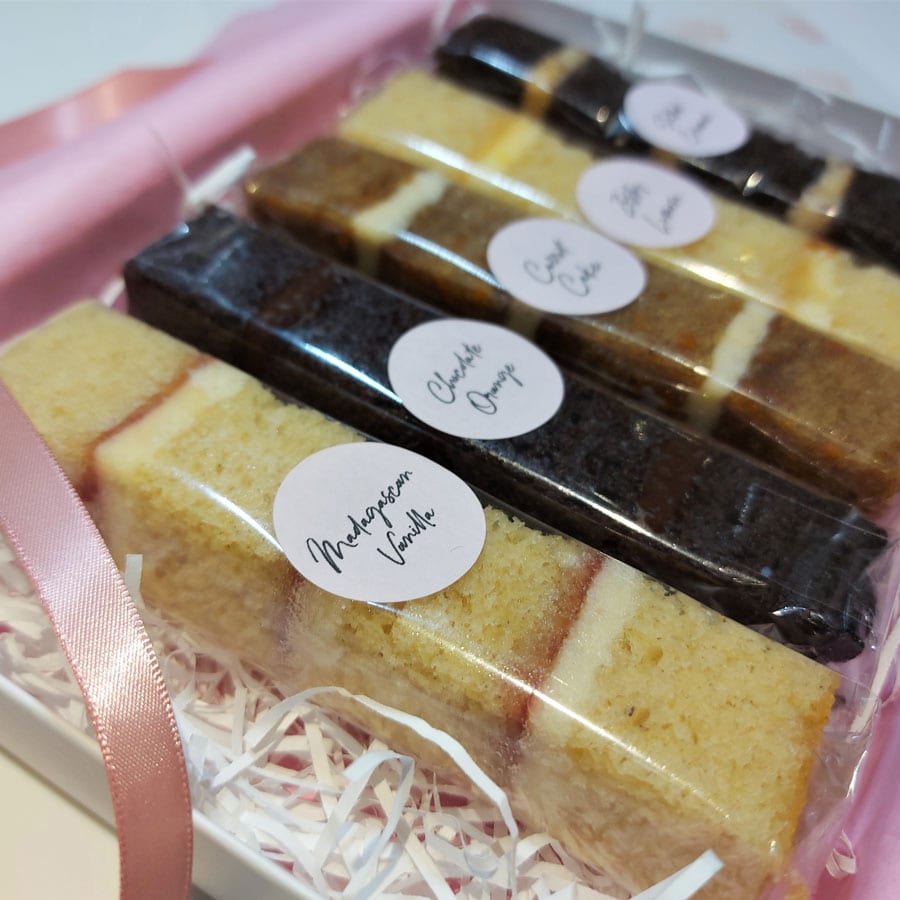 If you would like to try some of my cake samples before committing to a consultation, I would be happy to post a wedding cake taster box to you or you can collect it from my home if you live nearby.
The cost of a wedding taster box is £27.50 (plus £6.00 P&P).